OMG! WTF Did I Do??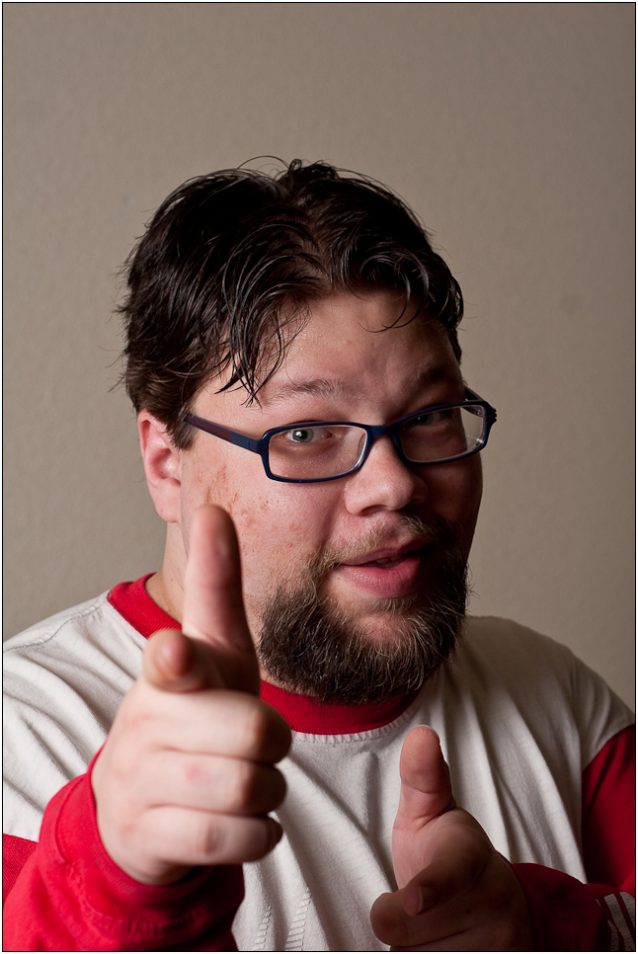 Been talking about it for a few weeks now, but I went and did it Thursday night.  I cut my hair!  It's gone!  WTF!!  Yeah, I know, I've lost my signature "metalhead" look, but even then, I guess I wasn't too metalhead-looking.  Either way, the long hair is gone, the short hair has returned after like, a decade's absence.
Obviously taking pics of oneself requires more effort than I'm willing to put forth, so I had Steve help me pull the trigger.  He enjoyed it though, so it was fun times.
So what do you think?  Like it?  Don't like it?  Leave your thoughts in the comments!