Miss Anna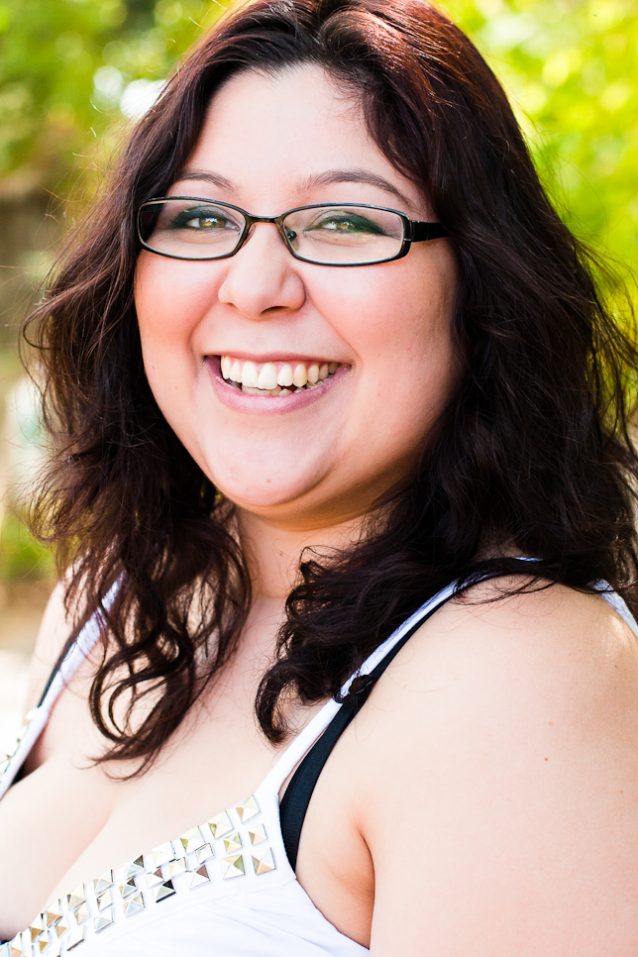 I rented the Canon 50mm f/1.4 from BorrowLenses, and unlike most of my other rental toys, I've been putting this one to great use so far.  I own the f/1.8 version, it was the first lens I ever bought–before I even owned a Canon camera, actually!  I love it, it's a workhorse, it looks good, and it's cheap.  The trifecta, if you will.  So color me pleasantly surprised at how much of an upgrade the four-times-the-cost f/1.4 is over the Plastic Fantastic.  This lens is A-MAZ-ING.  It's my next piece of glass, hands down.
So why do I go on about this piece of kit when there's a photo of a beautiful girl above this?  Easy:  I'm WAY glad I had this lens while able to take photos of my good friend, Anna.  She has a personality like no other, and is one of the absolute most kindest, sweetest, and amazing people I've ever been lucky enough to know.  Having a lens to capture that internal and external beauty even better made me pretty happy.
This was shot in open shade, and I positioned her as best as I could to get some sunlight poking through the trees onto her hair to act as a separation light.  Definitely works for me.