Band – Halfway Gone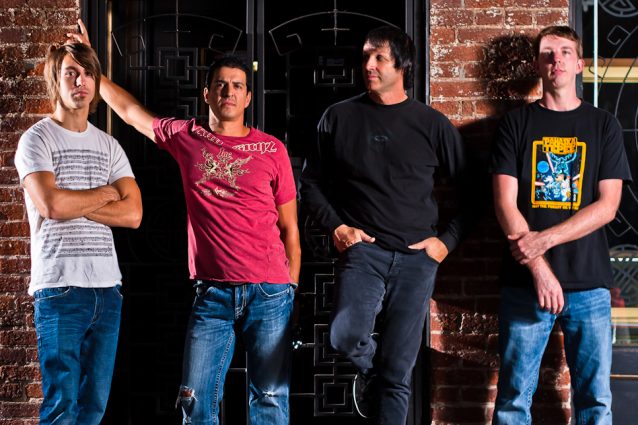 Saturday I did a shoot for my buddy Tommy's new band, Halfway Gone.  They've only recently got the full line-up together, but have been gigging pretty steadily in the Sacramento/Folsom area.  They're all excellent musicians, and most of all nice guys.
Sadly, they haven't finished their demo yet, but it's being worked on right now.  Can't wait to hear it–I'll probably edit this post when that's put up online.
This shot was lit with an LP160 at 28mm 1/1 power reflected into 43″ brolly at camera right, with a bare LP160 squeezed tight against the wall camera left as a kicker at either 1/2 or 1/4 power.  Should have got that kicker up higher, but eh, now I know.
The rest of these shots can be found at my digitalnoise|photo Facebook fan page.